QUALITY LEGAL ADVICE IN SPAIN
In JF&B Lawyers Marbella, we provide quality, reliable, efficient and accurate legal services.
More than 30 years of experience as Lawyers in Marbella, we are committed to providing a full legal defense and advice service. We have a bilingual professional team of Spanish and English, and we provide advice to nationals and foreigners in Marbella, and throughout Spain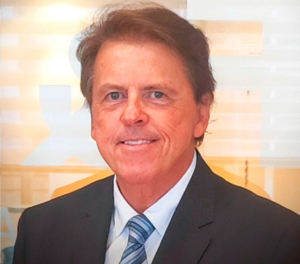 Jorge Farrow
Lawyer
JF&B Lawyers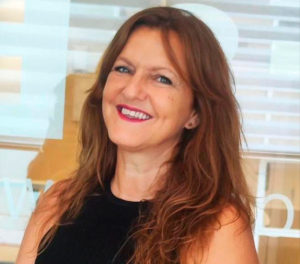 Amaya Gelado
Lawyer
JF&B Lawyers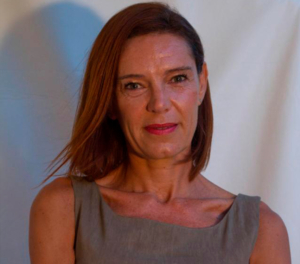 Sonia Rodriguez
Lawyer
JF&B Lawyers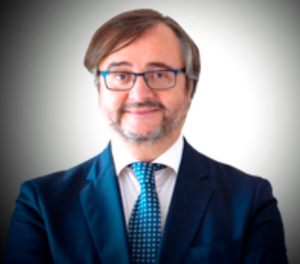 Jose Miguel
Economist and Auditor collaborator
JF&B Lawyers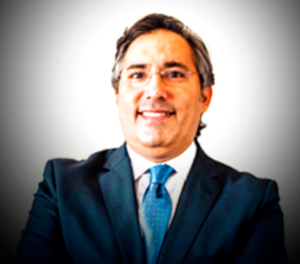 Angel
Economist collaborator
JF&B Lawyers
We keep you informed about legal updates in different areas of law
Contact us and let us help you and advise you on your legal issues
At JF&B Lawyers, we pride ourselves on combining the highest global standards with local expertise. Our business strategy is underpinned by the drive to provide our clients with a world class service.
10
Passionate about our Work